Helpful Tools
Business Tools
Advertise on over 1 Million Apps & Websites!
Education
Social Media Management Checklist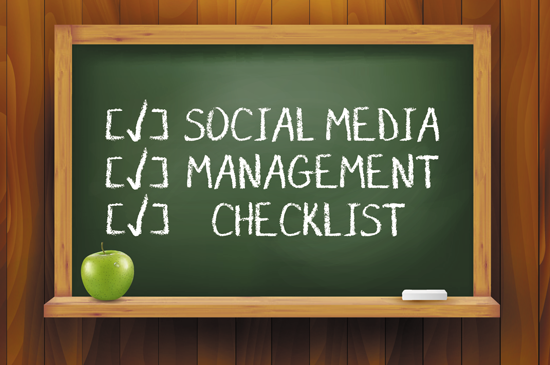 Web Marketing & SEO Management
10 Dollar Solo Ads
Outsourcing
SEO Marketplace for Backlinks, Web Design, Website Traffic, and Online Marketing
Udimi™ is the premium marketplace for solo ads. Get $5 Off Your First Order Today!
Personal Development
What Lies In Your Debt?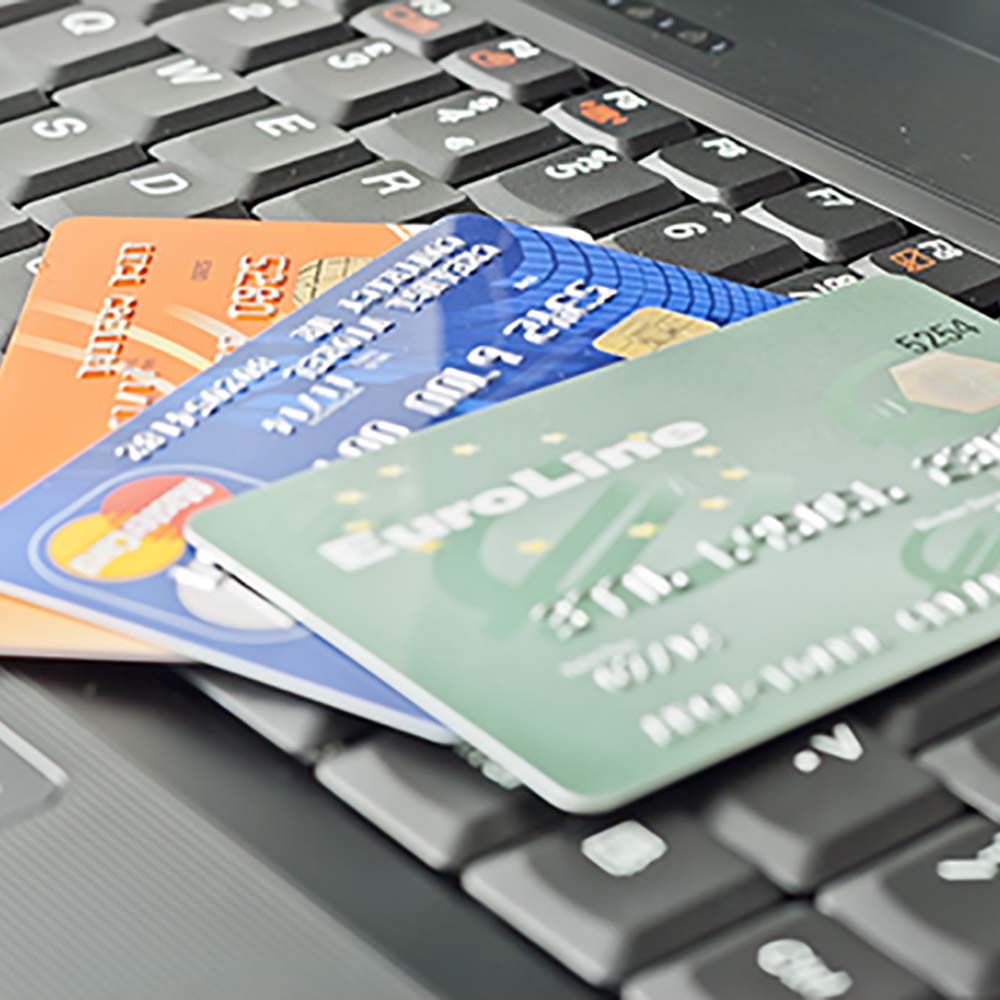 Please Share & Like on Social Media